While LVAC typically makes over 450 runs each year to help our citizens, we also appear at many Community Programs. Here are some examples.
John Jay High School Football Games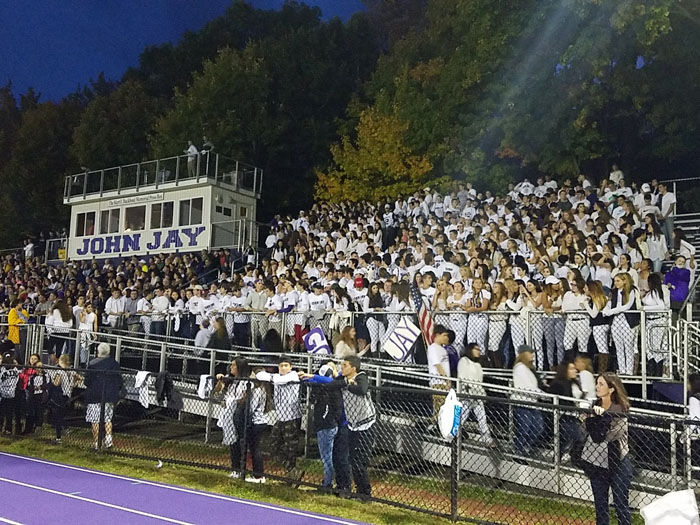 LVAC often has an ambulance standing by at John Jay High School varsity football games to assist with any injuries.

The Leatherman's Loop and the Raven's Rock Run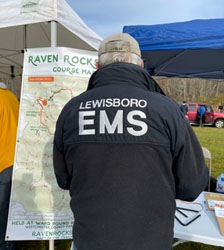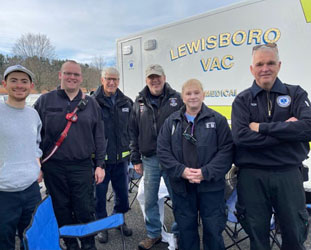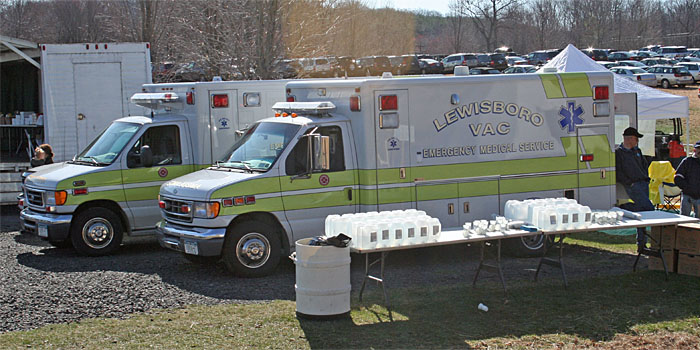 LVAC supports these two 10K trail runs with multiple ambulances and fly cars and has since their inception. They are stationed in Ward Pound Ridge Reservation aboat a mile from the Corps headquarters and are available for any other calls which may occur outside the Reservation.

South Salem Fire Department's Carnival and Parade
LVAC stands by with an ambulance at the annual South Salem Fire Department's Carnival, and is always a participant in the Department's annual Parade.

South Salem Fire Department's Open House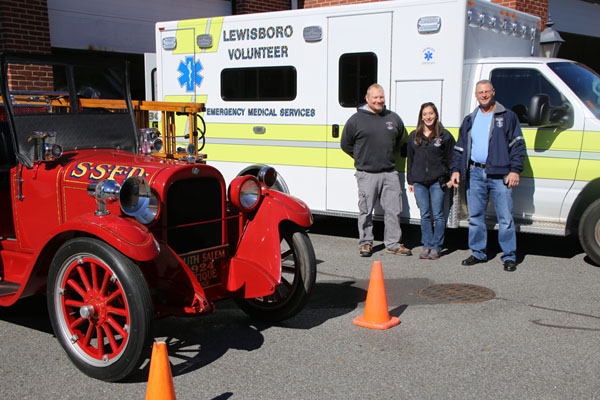 LVAC participates in the South Salem and Goldens Bridge Fire Departments' Open Houses each year, offering tours of one of our ambulances as well as blood pressure screening.

Annual South Salem Memorial Day Celebration
LVAC supports and participates in the annual South Salem Memorial Day festivities, including a parade and stands by for the 5K and 10K runs.